SERVICES
---
---
Shipping
Navis Shipmanagement B.V. is capable to cover the full range of ship management activities such as QHSE, Crewing and the complete technical management based on our own Bureau Veritas approved Document of Compliance (DOC). We can provide an independent solution for each activity and request from the ship owner.
Offshore
Navis Naval Management & Consultancy B.V. can assist in translating offshore challenges into workable solutions. In this process we start with engineering and can manage the complete process from producing method statements until executing and managing mobilization works. Especially in the offshore wind our team has been involved in several projects in which we worked together with well-known contractors like Deme, Boskalis and Van Oord.
Newbuilding
People involved at Navis Management & Consultancy B.V. are former shipbuilders. Together they managed the full building process of more than over 30 sea going vessels. We are able to manage the shipbuilding process from design, specification and engineering until delivery of a vessel. We are used to work with several reliable Polish hull builders. Outfitting of these hulls will preferably be done in Holland by working closely together with known Dutch sub-contractors to get the best quality. Based on customers request we can provide you a tailor made solution!
---
Our Team
---
---
Navis Naval Management & Consultancy B.V. was founded in 2007 by three colleagues which worked closely together at a big Dutch Shipyard. The first main job Navis contracted was finishing the last 3 sea going vessels in a shipyard which announced to quit their shipbuilding activities in the Netherlands. This job was followed by assisting building up a shipping company.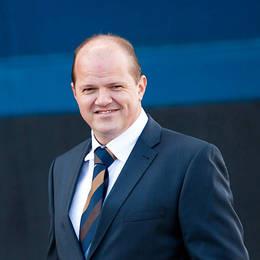 Started his career in shipbuilding after having followed a long route of education from LTS, MTS and HTS in mechanical engineering. From ass. Project manager he was promoted via Project manager to director of newbuilding at a big Dutch Shipyard followed by working for 7 years as operational director of a fast growing shipping company.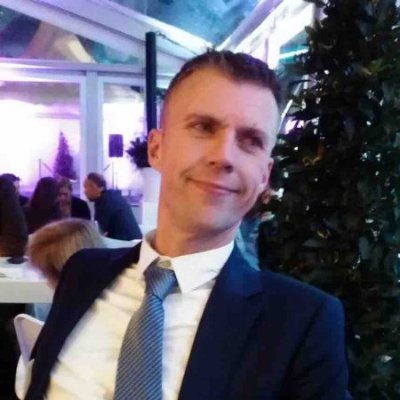 Over 25 years of Shipbuilding and shipping experience. Worked as shipbuilding engineer and project manager on several yards and on various kind of projects from dry cargo vessel till SPS crew accommodation vessels. Within Navis Shipmanagement working as superintendent and QHSE manager on the full range of ISM activities. Managing projects from start until final delivery to their owners is his specialty.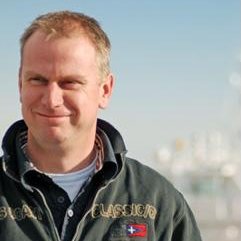 25 years of experience in shipbuilding and shipping. Worked as newbuilding coordinator and yard manager in the shipbuilding industry and further in shipping as superintendent, manager of a crewing department and acted as offshore project manager.
PORTFOLIO
---
---
CONTACT
---
---
Contact us below
Nieuwe Vissershaven 7-2 | 8861 NX Harlingen
Navis Naval Management & Concultancy B.V.
CoC: 69029628 VAT: 01123491
Navis Shipmanagement B.V.
CoC: 69029628 VAT: 67373658
Navis Naval Shipmanagement B.V. Privacy declaration
Navis Naval Management & Consultancy B.V Privacy declaration