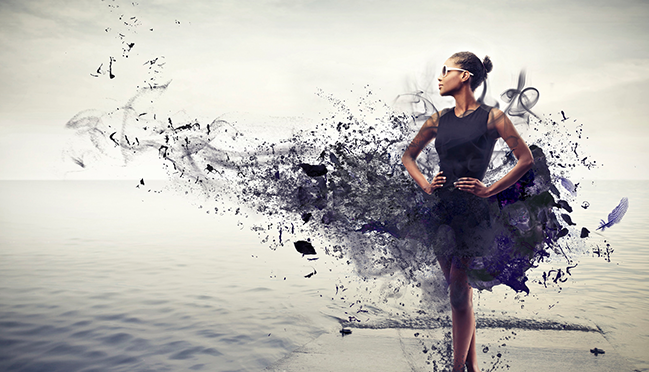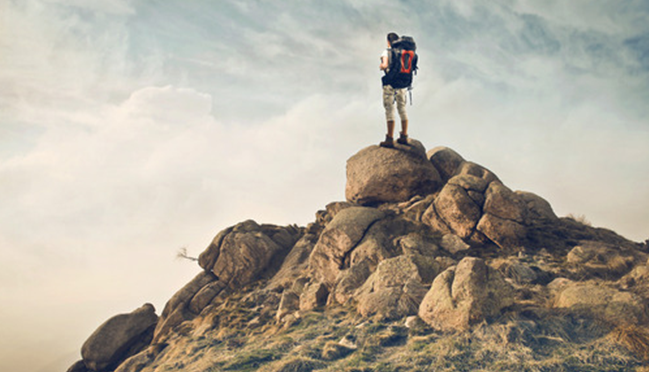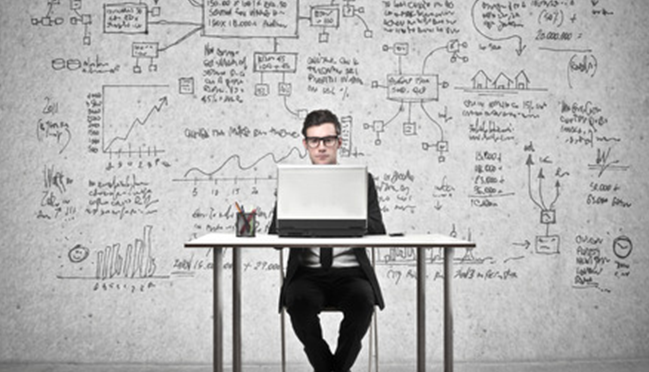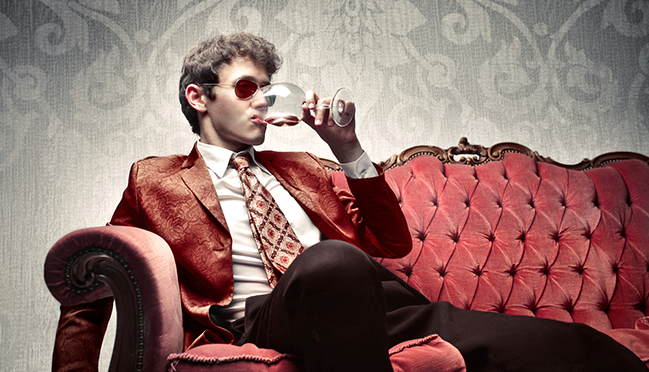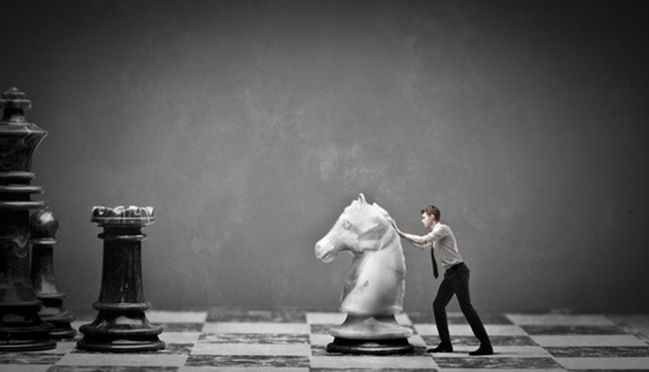 Michael Kinsley to Join Vanity Fair
Michael Kinsley will join Vanity Fair as a contributing editor, stepping down as editor at large of The New Republic, and leaving its masthead for the first time since 1976.
Mr. Kinsley will write a monthly column for Vanity Fair, which is likely to cover "what I've written about most of the time: politics, in one form or another," he said in an interview on Friday.
His first column will appear in the spring.
Mr. Kinsley, 62, has been a prolific writer and editor. He was formerly the editor of Harper's and The New Republic and was a founding editor of Slate.
He has written columns for Time, The Washington Post, The Wall Street Journal, The Atlantic, Politico and Bloomberg View, among other publications.
"In my world, Michael is the gold standard of thoughtful journalism," said Graydon Carter, the editor of Vanity Fair.
Mr. Carter said he tried unsuccessfully to hire Mr. Kinsley shortly after taking the helm in 1992. "We play a long game at Vanity Fair," he said.
Vanity Fair had a circulation of 1.2 million, according to the most recent figures from the Alliance for Audited Media, for first half of 2013.
Its newsstand sales slumped roughly in line with those of its peers surveyed by the alliance during the period, by 11 percent, though a digital replica circulation of 75,000 perhaps offset that figure.
The magazine lost one of its columnists and contributing editors, Christopher Hitchens, who died in late 2011.
"I couldn't fill Christopher Hitchens' shoes," Mr. Kinsley said, "but maybe I'm filling his head count or something."
---
0 comment on Single Blog Post
---